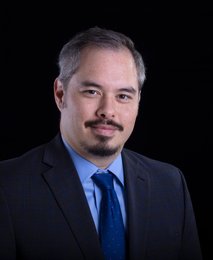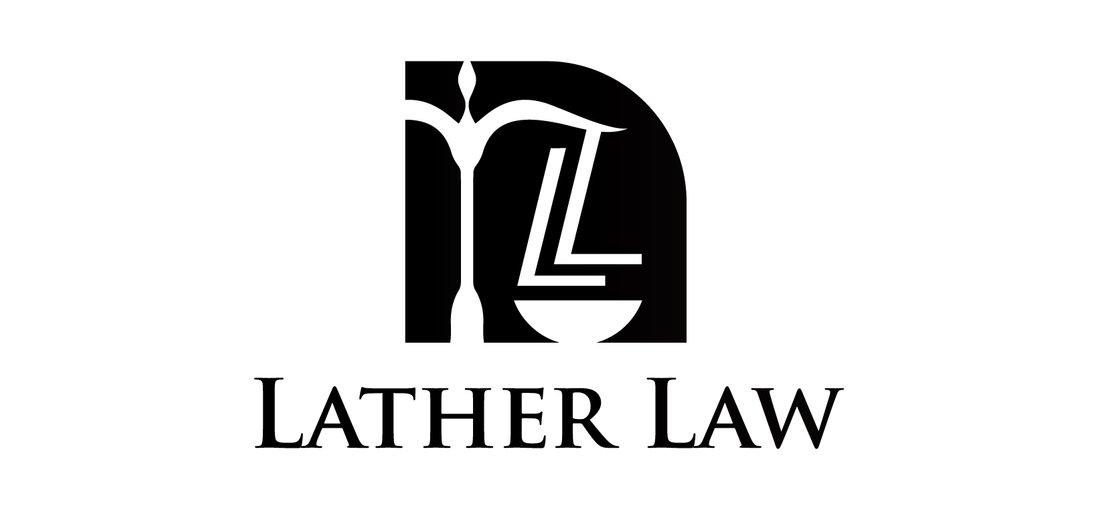 If you would like to schedule a free consultation, please fill out the information below. Please understand that filling this form out does not establish an attorney-client relationship.
Lather Law was founded to give our clients 마음을 기댈 수 있는 peace of mind during any hardships they need to overcome. We want to help our clients navigate any legal issues they might face, no matter how big or small.
Lather Law is committed to delivering cost-efficient, competent, and timely legal representation to all our clients. We pride ourselves in taking the time to listen to our clients and then create a solution that precisely acknowledges their individual needs.
Our vision for Lather Law is to strive for excellence as we counsel and advocate for our clients in a reliable, dedicated, and trustworthy manner.의뢰인의 믿음과 신뢰받는 변호사무실.
어려운 법률고민이 있나요? 제이슨 라더 변호사가 도와드립니다.
Experience with civil litigation, including trials, arbitrations, and mediations in Clark County and other jurisdictions

Licensed to practice law since 2011

Member in good standing of the following jurisdictions:

Nevada (State Courts)

District of Nevada (Federal Courts)

Ninth Circuit Court of Appeals

Tennessee (State Courts) - inactive

Juris Doctorate from University of Nevada-Las Vegas, Boyd School of Law, 2011

Masters of Business Administration from University of Nevada-Reno, 2002

Bachelor of Science from the Wharton School at the University of Pennsylvania

Bachelor of Arts from the College of Arts and Sciences at the University of Pennsylvania

Fluent in Spanish and conversational in Portuguese